Site Explorer (Legacy Reports)
How to use the Top Landing Pages report
Video for this tutorial is coming soon.
In this report, we show the pages on a target website, subdomain (e.g., blog.domain.com) or subfolder (e.g., domain.com/blog/) that get the most traffic from paid search.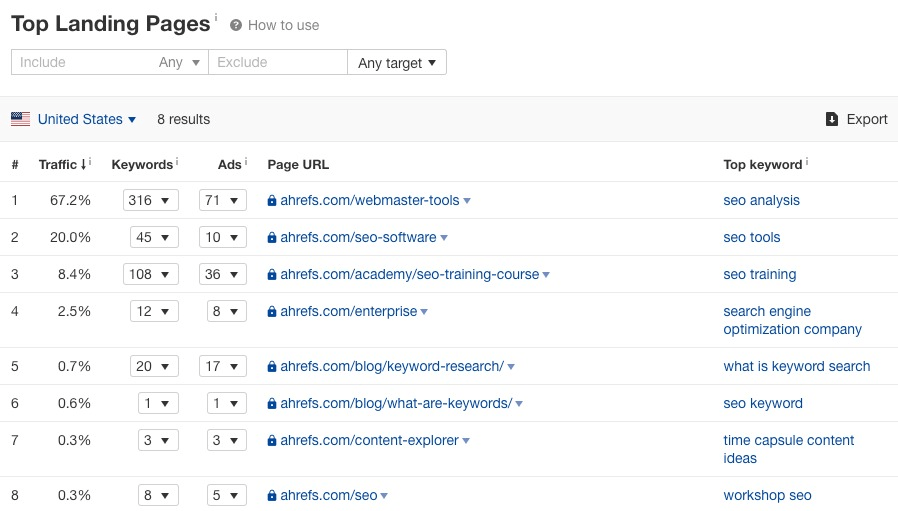 Below are some actionable ways to use this report.
See the pages your competitors are sending traffic to
Enter your competitor's domain into Site Explorer and go to the Top Landing Pages report.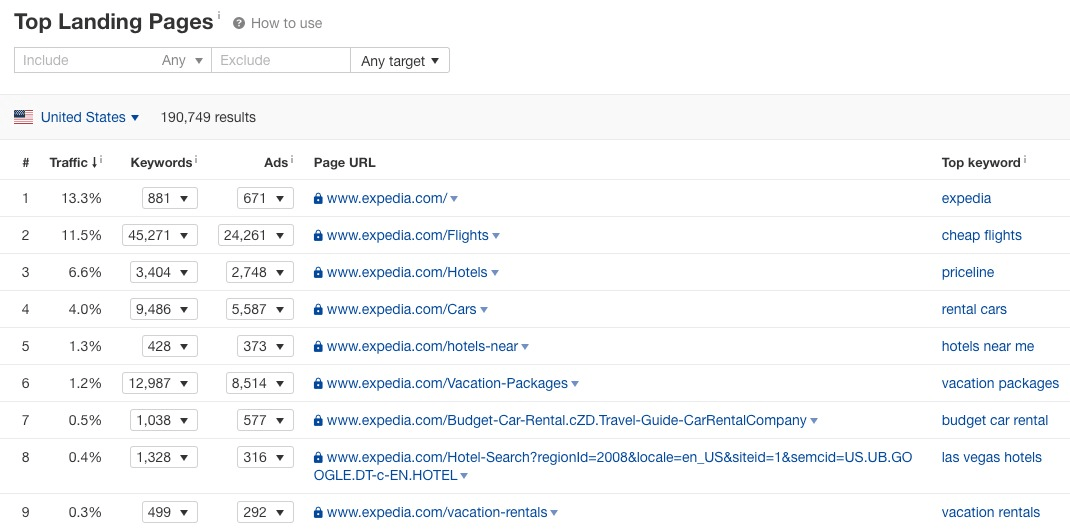 Click through to the URL to analyze their landing pages. This is a great way to gain insight for your own landing pages.
See the best-performing ads for each landing page
Hit the dropdown in the "Ads" column to see all ad copy variations for a given landing page.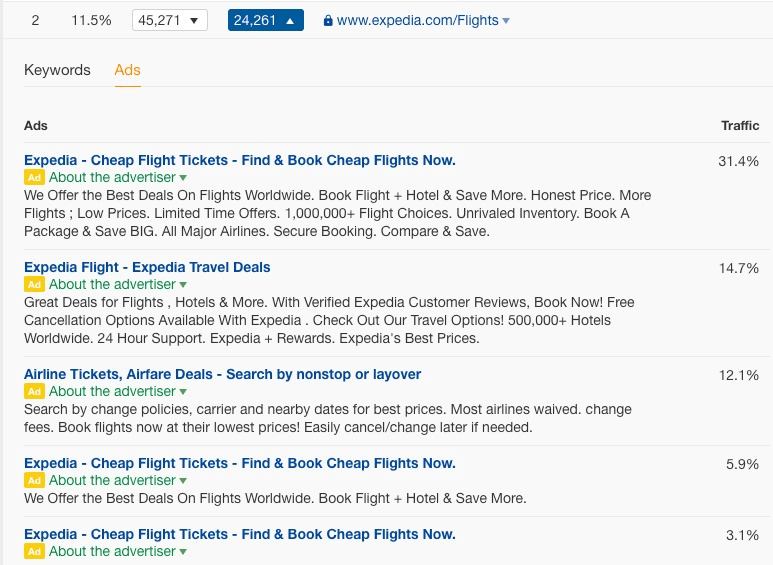 The ad copy with the highest traffic share is likely to be the best-performing one.
Take inspiration from this copy for your own landing pages.
See landing pages that get the most paid traffic by country
Click on the country dropdown to see your competitors' landing pages for different countries.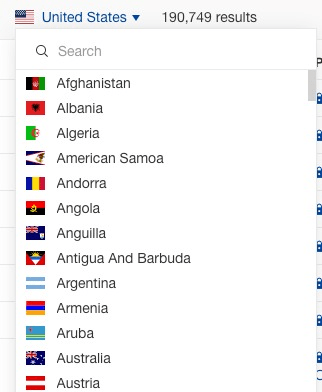 Look at the ads your competitors are running in the country where you do business, and take inspiration from those ads.
Next lesson
Overview 2.0